SEFARD Scop S.A. has been a Scop (Cooperative and Participatory Company) since 2016 following its sale to its staff and to TPC Scop S.A.
The SEFARD Scop S.A. and TPC Scop S.A. group known as CALICE SCOP was the first French grouping of Scop. CALICE SCOP employs 250 people for 15 M€ annual revenue.
Its 40 employees, recognized professionals from different industrial fields, master an unsaturated production tool, allowing SEFARD Scop S.A. a turnover of 4.5 M€.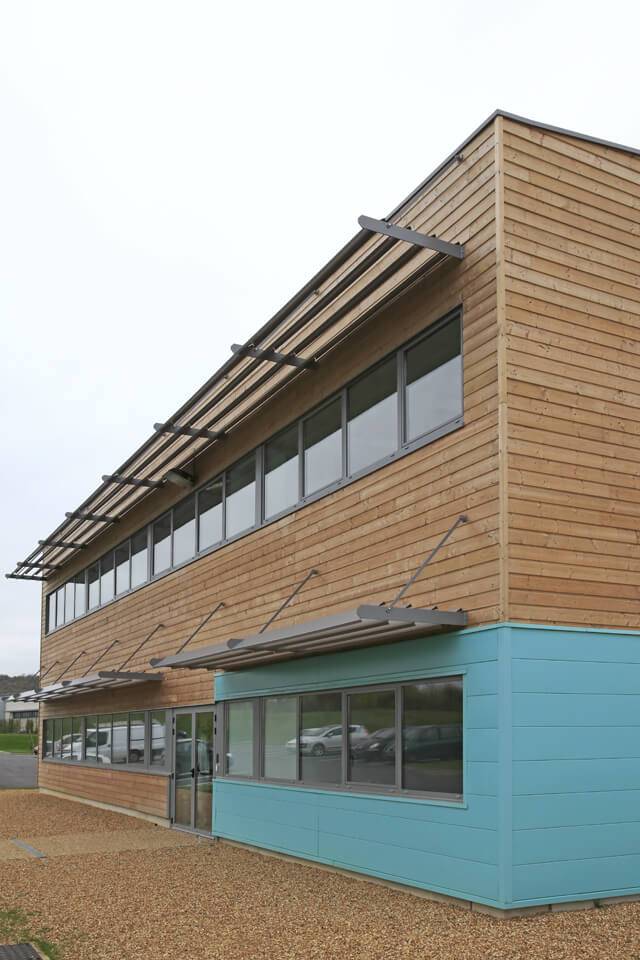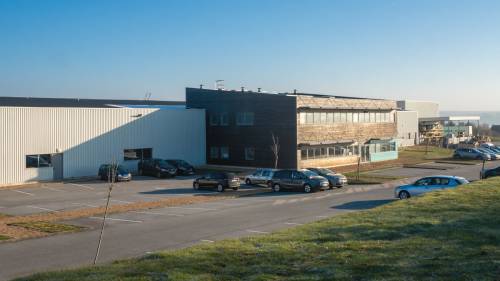 Through our ability to innovate with our customers, we promote Made In France
Our metal transformation activity is based on environmentally friendly processes. No effluent is discharged outside and our waste is recycled through our local partners.
Our values ​​that are part of our DNA:
• Respect for the customer
• Rigor
• Search for excellence
• Sense of common interest